Do you want to know and tests the new cosmetic products on the market?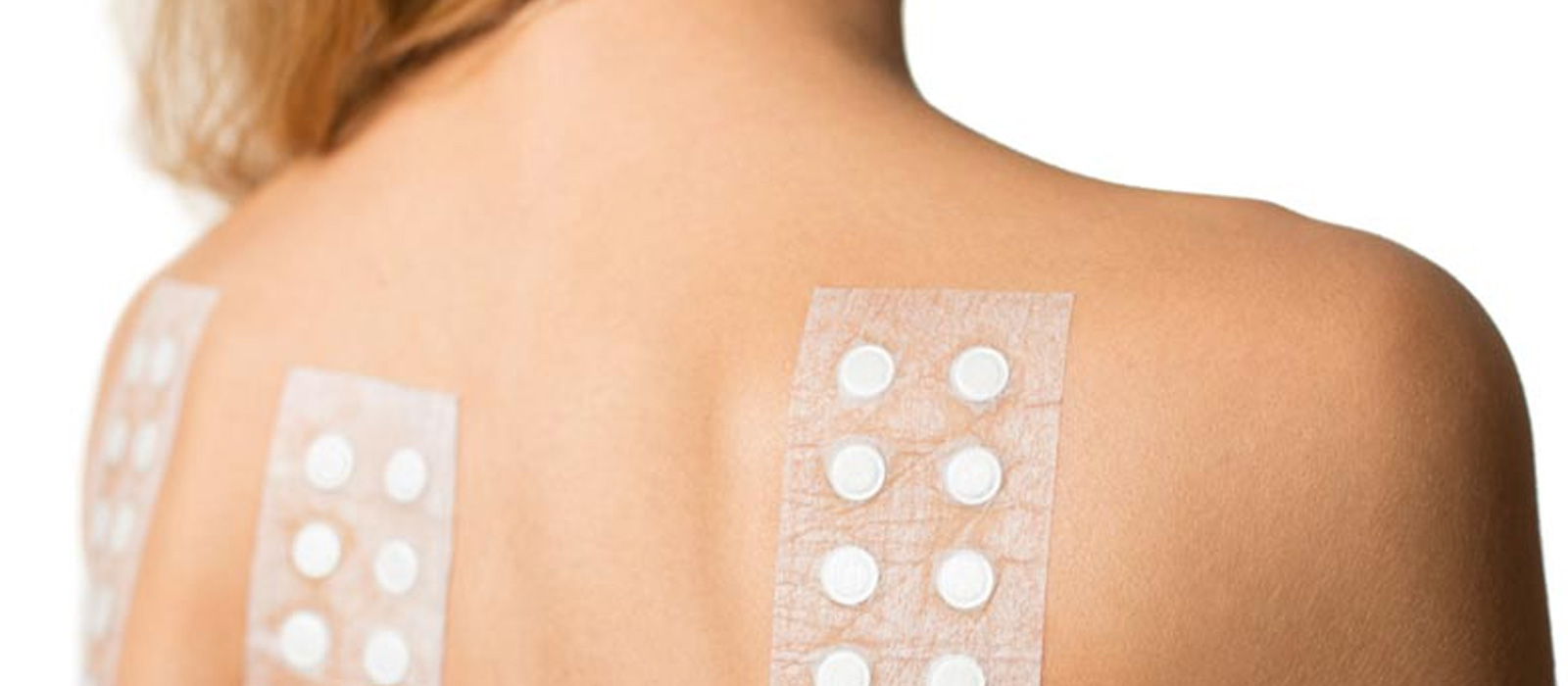 Collaborate with UB-CARE, becoming our volunteer!
The scepcific criteria of inclusiones to join our team of volunteers are:
age 18-65 years, for male and female;
absence of pathologies in progress or pregnancy;
availability in the opening hours of the laboratory;
Becoming a volunteer does not mean to undergo mandatorily a test. Whenever there is a need, you will be contacted and receive informations about the type of test, asking your availability. Moreover, our volunteers have the opportunity to try new cosmetics even before being distributed on the global market  and to receive free advice from our dermatologist.
The tests are conducted under thick dermatological control, in accordance with international protocols. Moreover, an economic compensation can be awarded to all volunteers based on the time spent.
Read the information on the processing of personal data ex Reg.to UE 2016/679.