UB-CARE S.r.l. is an Academic Spin-off accredited by the University of Pavia, born in 2014 with the aim of applying scientific research to the market of nutraceutical products, cosmetics, medical devices and food supplements.
The team has a strong background in different areas of scientific research and regulations in the markets of interest. Its strength is the ability to face and solve customers' requests and needs in order to try two characteristics of fundamental importance in people's daily lives: biosafety and efficacy of the products.
Thanks to academic origin, our company is oriented towards innovation, to increase the relationships between research centers and therefore to introduce in the industrial world of the field the results obtained by the scientific research.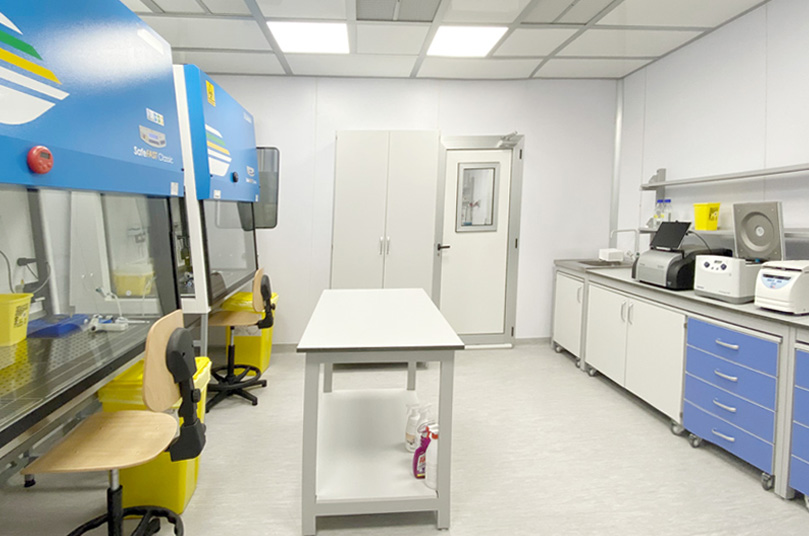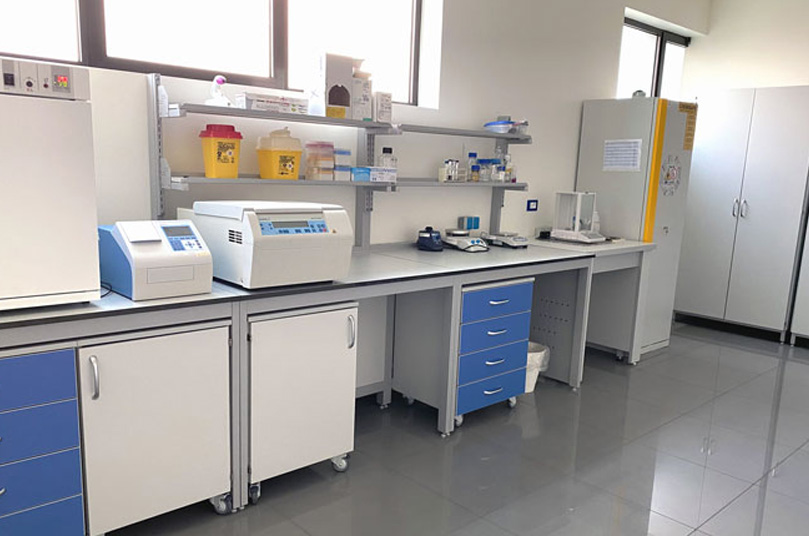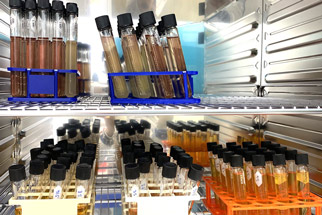 Testing
Research and development and execution of in vitro tests alternative to animal and in vivo experimentation on volunteers to test the safety and efficacy of raw materials and finished products for the cosmetic market, medical devices and food supplements.
Explore our biosecurity tests
Explore our efficacy tests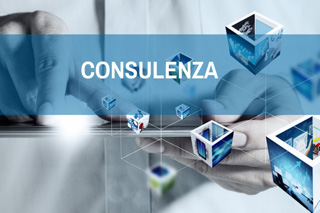 Consulting
We offer highly qualified consulting for cosmetic products and medical devices.
The consulting service includes customer support in terms of:
Drafting of specific analysis plans;
Drafting of the technical documentation required to obtain the CE marking;
Development of innovative analytical protocols;
Current regulations;
Development and technical/regulatory support on patents.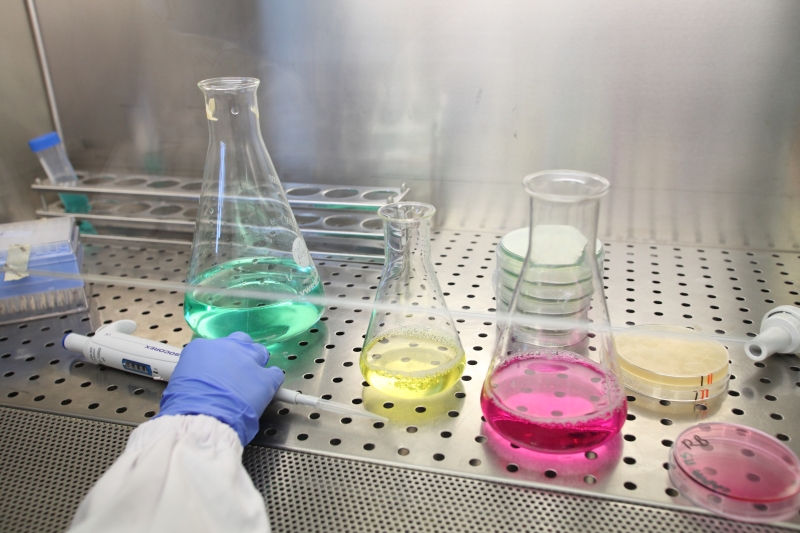 Research and Development
Development of new analytical methods and protocols with the aim of providing the customer with valid scientific support.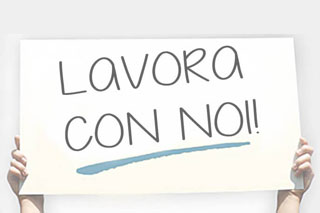 Work with us
UB-CARE aims to be a flexible interface between the advanced scientific research and the industrial world. Therefore our company is highly open to work with all national and international enterprises that want to share the idea of ​​developing innovation and provide a plus value to their products.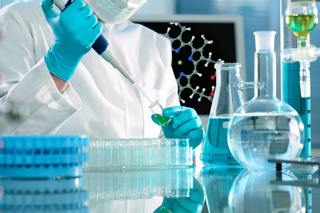 Patenting
Research and development is the core-business of UB-CARE, which is reflected in the patenting of the analytical methods developed and a support offered to the customer to strengthen the scientific background at the base of its patents.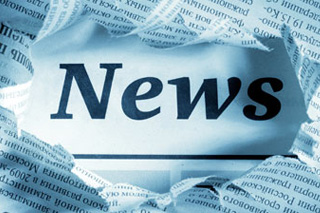 News
Find out the latest news, put on the calendar the events not to be missed and keep updated on the new proposals that our company offers.